Search and register the domain for your website
Hit the hit! Domain and Web Hosting
for just $9.99 per month.
.COM $ *
.NET $ *
.INFO $ *
Most Popular Domains
Buy and register a domain easily with Reselhost. Buy the most popular domain extensions Why Register your domain with Reselhost?
We make it easy for you to register, transfer, renew and park domain names and guarantee the lowest prices.
Your Privacy is Protected
When you purchase and register a domain name, your personal information is often available in public databases such as WHOIS.
Protect your personal data with Reselhost. Our domain privacy protection service will keep your personal information hidden from third parties for maximum security.
Do you already have a domain name? Transfer it to Reselhost today!
With one year of free renewal! Special offer for some Domains extensions
You can use your existing website domain name at Reselhost by easily transferring it from your current provider, it only takes a few clicks.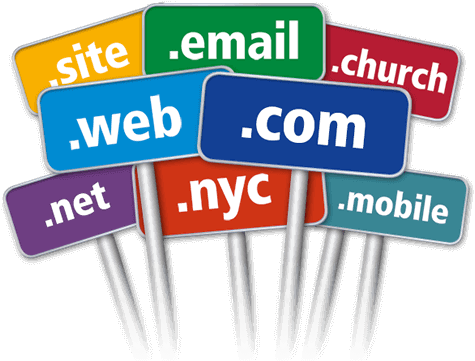 Free Additional Services
Free lifetime DNS service that allows you to manage your DNS records on our highly distributed and globally distributed DNS infrastructure.
You can create Electronic Email Accounts totally Free, without the need to hire a Hosting service, already included in domain registrations, renewals and transfers.
Point your domain name to another website for free! Redirect users when they type your domain name in a browser (with/without domain masking and SEO)
Domain Price List
Below is a complete list of all the TLDs we sell, including their respective registration, transfer and renewal fees.