#1 Be an Reselhost Affiliate
Affiliate Program
How to Earn Money with Hosting without spending anything at all. Reselhost's amazing team of affiliate specialists are here to help.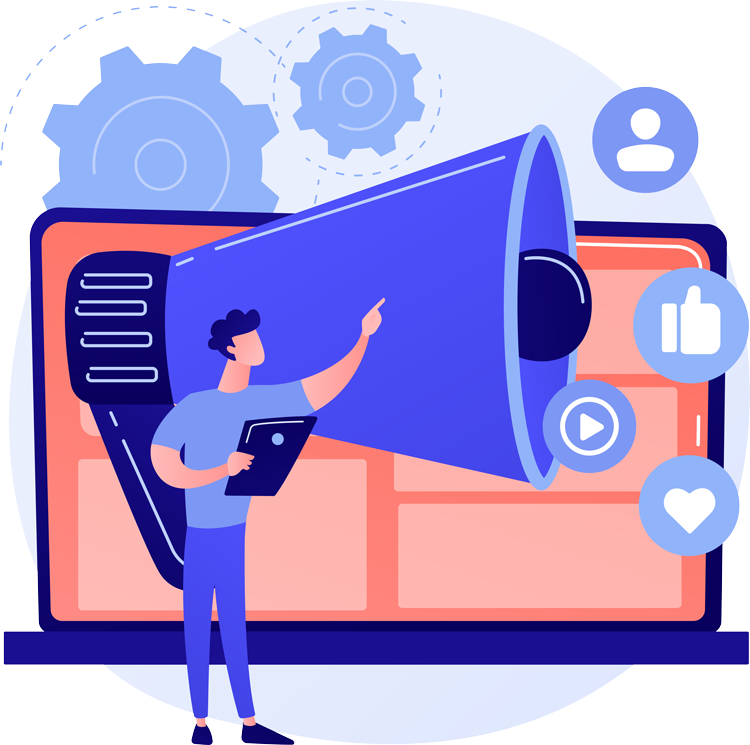 How do you become an Affiliate?
You can start earning money as an affiliate in just 3 easy steps
Register
Sign up to become an affiliate in just minutes. Give us your information and get ready to fill your wallet!
Promote us
Share your affiliate links with your audience on your website, social media channels, and via email.
Earn Money
Start earning some money through PayPal when your referrals sign up and stay with Reselhost for 45 days.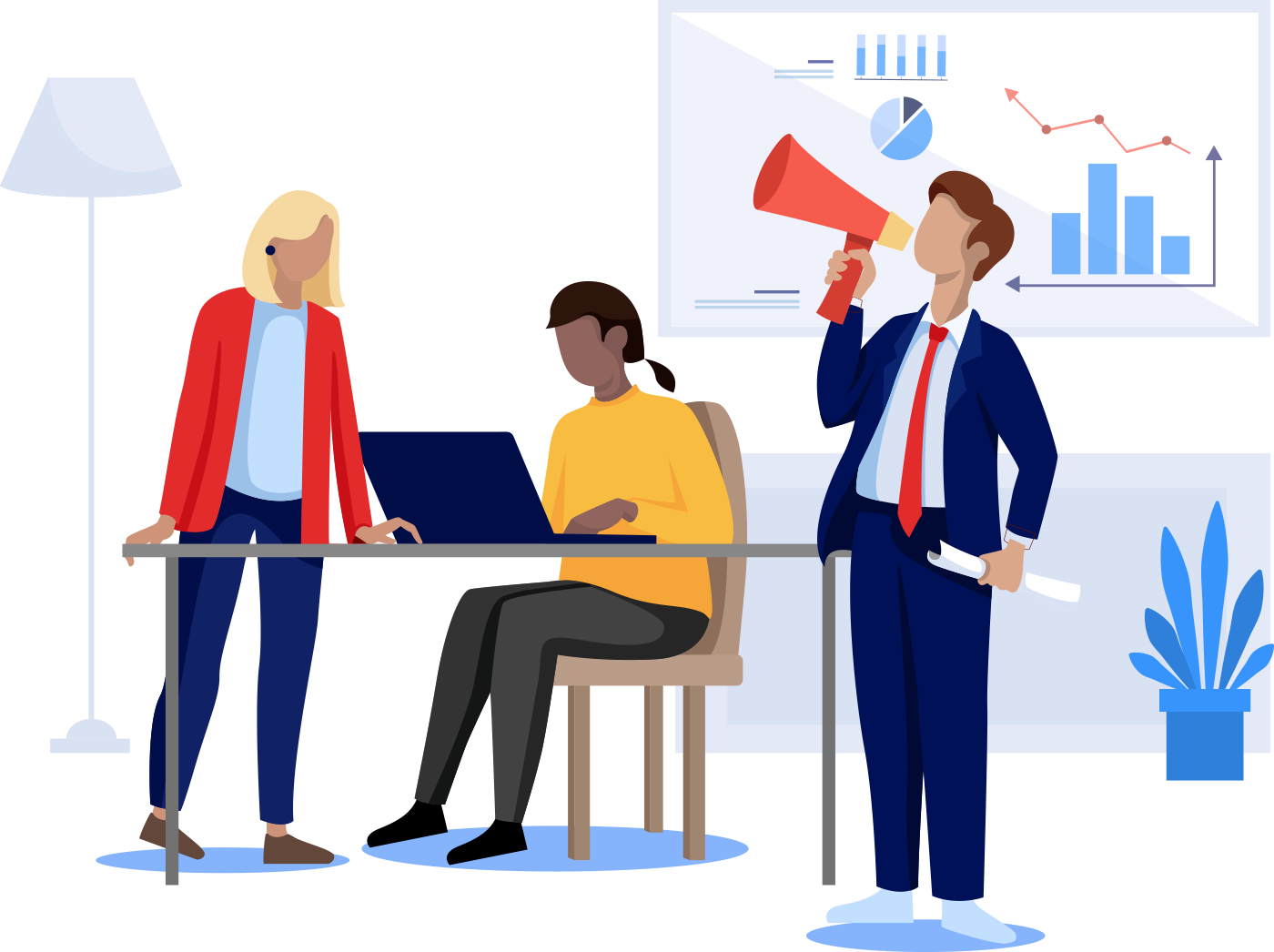 Best Hosting
It is not difficult to sell hosting that works
Our dedicated affiliate managers are always here to help you with all your questions. Driving yourself to success not only puts a smile on your face, it also puts money in your pocket! That's a win-win if you ask us.
Publish articles on Blogs

Share our Banners

Advertise with your friends

Publications in Social Networks
We answer all your questions about Affiliates
Do you want to know how to Earn Money with Web Hosting and Reseller Hosting without having any contracted plan?
Nothing, it's totally free for you to join. If you are already a client, you will have to access your client area, then visit the Affiliates section and activate your Affiliate account.
Absolutely not. But we are sure that you will love our Web Hosting services and support.
You will be able to request a withdrawal as soon as your balance reaches the minimum required amount of $50.00. Once your approved commissions have reached or exceeded this amount, your PayPal account will be paid.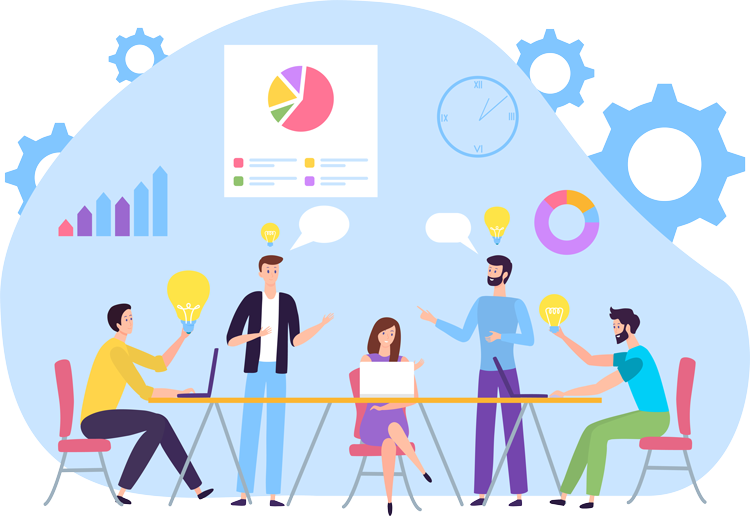 Need help? Contact Us Now!
Online Chat to provide you with all the support and information you need