About us
For more than 12 years offering the best hosting plans
Reselhost
To learn more about our company and what we do
Reselhost provides web hosting services for the last 12 years. Although technology has changed since the time we started in 2009, our main principles of quality, service and support have remained the same. Our company has developed its product offering to include Shared Hosting, Cloud Hosting, Fast Servers and Dedicated Servers, along with colocation services to continue to exceed our customers' expectations and remain BEST IN CLASS.
As a leading web hosting provider, Reselhost is able to provide its vast customer base with innovative products and services designed to complement their existing businesses. We serve clients ranging from individual freelancers to Fortune 500 companies, both domestic and international. Reselhost takes great pride in our commitment to ensuring security, reliability, and technical knowledge for each individual customer. We are one of the few service providers that offer 24-hour customer support with live representatives available 24/7.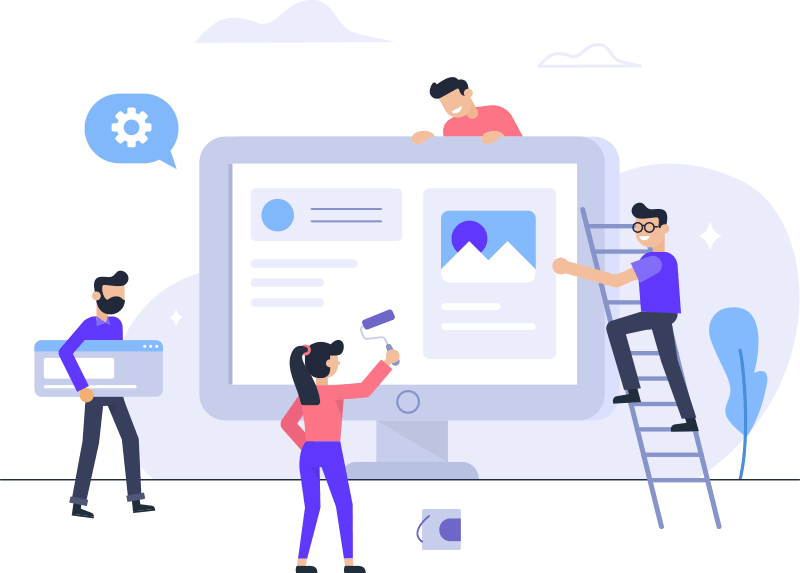 Reselhost Best Award
Nuestro Hosting Administrado garantiza un rendimiento, una confiabilidad and una elección inigualables con soporte especializado las 24 horas, los 7 días de la semana



Need help? Contact Us Now!
Online Chat to provide you with all the support and information you need