#1 VPS Cloud Hosting
VPS Hosting with 35% OFF coupon
VPS-HOSTING-35
Power, flexibility and speed that you will have with our VPS Hosting Cloud Virtual Private Servers plans from $ 9.74/month
Managed Performance, Security and Updates
Unhindered performance with your own server resources
Expandable RAM and Storage
Order Now VPS Hosting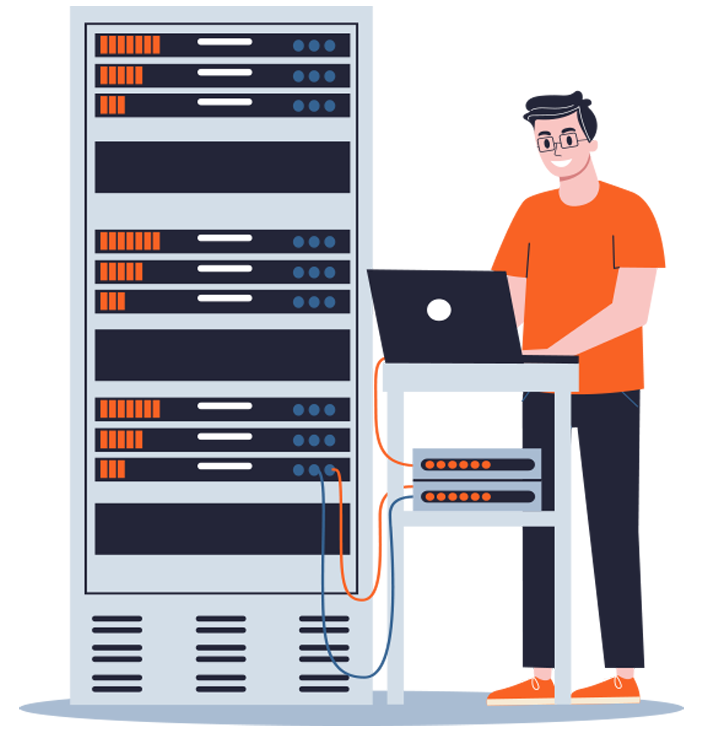 24/7 Professional Support
Expert technical support available 24/7 via ticket and online chat.
Free SSL Certificates
Keep your website secure with free Let's Encrypt SSL Certificates.
Powerful Equipment
Our VPS Hosting plans are among the fastest available
Virtual Private Servers
Choose the best VPS Hosting plan
We offer a wide variety of VPS Hosting plans with Linux and Windows Operating Systems, also VPS Hosting for Storage with large disk and transfer capacity and with an incredible Discount! 35% OFF with the couponVPS-HOSTING-35
Virtual Dedicated Servers
VDS Hosting Virtual Dedicated Servers
Try our new VDS, a Virtual Dedicated Server with all the benefits of a dedicated server and much more! All Virtual Dedicated Servers come with dedicated CPU cores and RAM
VDS Hosting Master
Experience the evolution with higher performance of server resources at an unbeatable price!
AMD Opteron Octa-Core

2 CPU Cores

8 GB DDR3 RAM

500 GB HDD SATA
100 Mbit/s Port Speed

Unlimited Transfer

IPv4 IP Address

Windows or Linux
VDS Hosting Premium
Ensures incredible performance for demanding web applications normally only available on a dedicated server
Intel® Xeon® E5-2420

2 CPU Cores

16 GB DDR3 RAM

1000 GB HDD SATA
100 Mbit/s Port Speed

Unlimited Transfer

IPv4 IP Address

Windows or Linux
When You Expect Performance Get VPS Hosting.
Get the power, flexibility and speed you need with our VPS Hosting Cloud Virtual Private Server.


Easy to Configure and Manage
You will get full control over your site. You can decide what you want on your VPS Cloud server. We give you root access with our hosting which allows you to install the control panel and operating system of your choice


Solid State Drives (SSD)
All of our VPS Hosting servers come with the latest Intel Xeon processors, terabytes of NVMe SSD disk space. This provides enough processing power for any type of medium to large-scale online project.


Reliable and Affordable VPS Hosting
We offer one of the most affordable VPS plans on the market that you can rely on without a second thought. With our VPS Hosting, you can customize the resources according to your needs.


Fast Loading Speed
Speed ​​is one of the most basic yet powerful features that you will get instantly with your VPS Hosting Cloud package. A fast loading website ensures that your potential customers cannot be snatched away by your competitors.
Cloud Hosting VPS Platform
Flexible VPS Hosting Virtual Private Servers platform to implement your projects online with the support of our team.
Full control and flexibility
Enjoy the flexibility of VPS Hosting and have full control over your operating system. Full root access allows you to configure the server environment to your needs and decide how you dedicate resources, no matter if you want to host a large website or several smaller sites.
Easy upgrade
If you need to upgrade your server environment because you need more resources, simply choose a different VPS Hosting plan. There is no need to transfer files or risk any downtime, simply upgrade the plan through the VPS control panel.
Higher performance
All resources are yours alone, including CPU, RAM and disk space. You don't have to worry about other people's site traffic affecting the performance of your website. The VPS Hosting is powerful and stable.
Root access to the server
Take complete control of your VPS Hosting by taking advantage of full root access. Customize your VPS Hosting to your liking and keep track of all resources in real time.
Easy to manage
All of our VPS Hosting plans come with an easy-to-use control panel for managing the VPS server. Keep track of all live resources across the dashboard, and make adjustments as needed.
First Class Security
We use the virtualization platforms KVM, Openvz, Virtuozzo and Hyper-v. Highly respected and established by the best security practices. Virtual machine containers are protected in a jail environment.
Control Panels for your VPS Hosting
Not a command line interface master? That's okay because we offer the best control panels on the market. These tools will allow you to easily manage and monitor your VPS Hosting.

Panel DirectAdmin
Personal License: 1 Account, 10 Domains Includes technical support, automatic updates, free installation, Cloud/VPS installation

Panel cPanel/WHM
for just
$18.99
/month
with VPS
Admin Cloud 5 Accounts License, Includes unlimited technical support, automatic updates, free installation, Cloud/VPS installation.

Panel Plesk
for just
$12.99
/month
with VPS
Service provider management, 10 Domains, WP Toolkit SE, account management, advanced user view, user interface.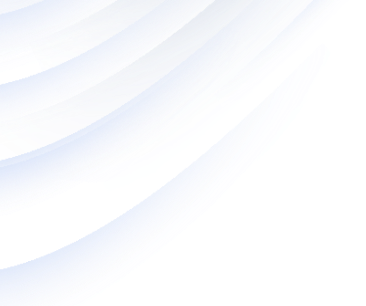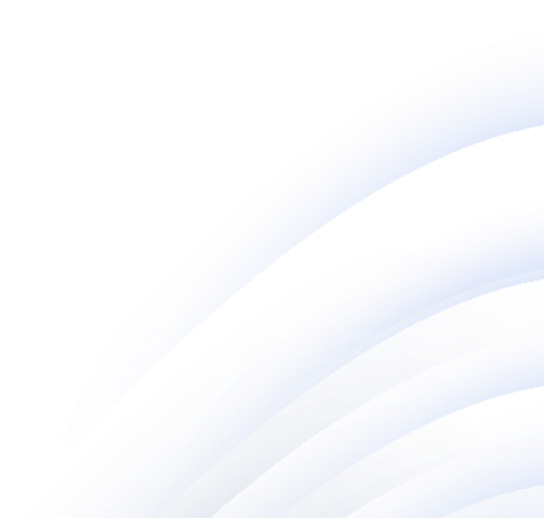 Applications Compatibles with VPS Hosting
Our scripts come with a one-click install feature that gives you the freedom to create professional-grade websites without any coding skills.

WordPress

Joomla

Drupal

Moodle

Zencart

Osticket
All VPS Hosting plans include
Choice of Operating Systems
FAQ - Frequently Asked Questions VPS
VPS Hosting Services
Whether a large or small company, an institution or an individual user, they benefit from its flexibility. Here are some quick answers.
1.

What is a VPS and what is it for?

A virtual private server (VPS) is one of the most flexible web hosting options available. Provides a private partition on a physical server with dedicated resources for your exclusive use. That is, you can control, customize and configure your virtual server as you wish, which makes it a perfect option for professionals who need flexibility and power for their projects.
2.

What are the benefits of VPS Hosting?

Our VPS Hosting is fully managed, powerful and has dedicated resources that improve performance and allow you to scale your business and website instantly and with no downtime.
3.

When should I use VPS Hosting instead of Web Hosting?

If you need more control over your hosting environment, you'll want to consider VPS hosting. It gives you the ability to increase CPU, RAM and disk space without spending too much on things you don't need.
4.

Is VPS Hosting Faster Than Web Hosting?

A VPS Hosting plan will always be faster than a Shared Hosting or Web Hosting plan. You won't have to compete with other sites and you will allow a flow of dedicated traffic to your site at all times.
5.

A VPS Hosting requires technical knowledge?

To take full advantage of VPS Hosting, it is essential to have technical knowledge. As a VPS hosting provider, we provide full root access to our clients, who use it to customize their virtual private servers according to their needs.
6.

Do VPS Hosting include a dedicated IP address?

Our VPS Hosting plans come with a dedicated IP address. The benefit of this is the ability to access your website directly from FTP, creating an email address based on your domain that won't be seen as spam, and more advanced security features.
Need help? Contact Us Now!
Online Chat to provide you with all the support and information you need